Guest Blog by Jessica Jennings
Quite some time ago I was struck by the portion of scripture that says, "Then many came to Him and said, 'John performed no sign, but all the things he spoke about this man were true.' And many believed in Him there." (John 10:41-42) Speak truth.
Now, we know about John. We know of his camel's hair and his eating of locusts and honey, and of all those he baptized. Of his preparing the way for the Lord. He's John the Baptist. The great John the Baptist.
But, here in John 10 we read, "John performed no sign." I would think all of his baptisms would have been mentioned. All the people he led to the Lord. That's not the story though. No, instead it's mentioned that everything he said about Jesus was true. And, because of that? Many people believed in Jesus when He came.
I'm not sure why that hit me so hard, but I think we can all take something from it. There is time for leading people to the Lord. There is time for signs and baptisms. But, another thing there is always time for, is speaking truth. Are the words we're saying making it easier for people to believe in Him? Do our actions align? When the time comes, will others be able to say, "everything [insert your name here] said was true… because of that, I believe."
Sometimes it's easy to forget that we are ambassadors, that we are preparing the way for the Lord. Our lives don't look like John the Baptist's life. Our lives don't feel like Bible stories. No, we are living in the modern world. We are going to work, we are raising kids, we are living "normal" lives. It's easy to forget that those in the Bible are no different than us. They were men and women. They worked. They raised kids. They struggled. They feared. But, just like you and me, they had the Lord. They operated on faith. They used the life God gave them to reach those around them. And sometimes, it was as simple as speaking and living the truth.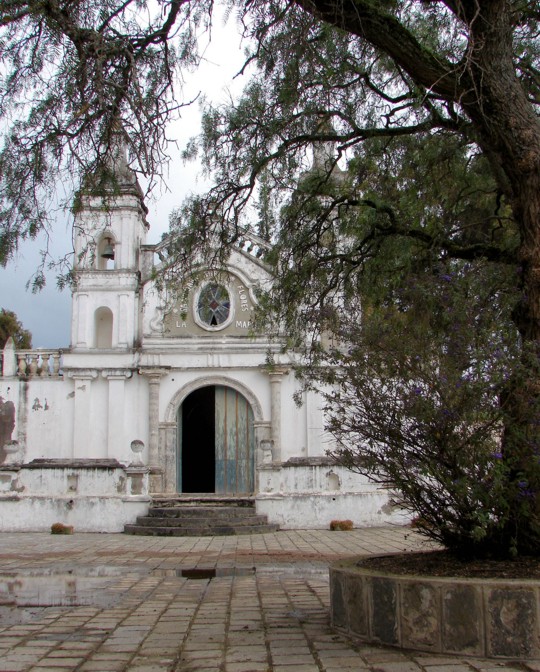 How fantastic would it be if it were easier for people to give their lives to the Lord because they had heard and seen the truth spoken and lived through me!
After all, isn't that what we are supposed to be doing? Jesus said, "I have come down from heaven, not to do my own will, but the will of Him who sent me." (John 6:38) He went where God called Him to go, and He spoke what God told Him to say (John 12:49-50).
Have you ever spent time with someone, and before long you realized you picked up an accent here or a mannerism there? That happens to me all the time. It's not always a good thing. That's why we have to be mindful about what we spend our time on, what we give our attention to. Paul wrote that he had determined to know nothing among them except Jesus Christ and Him crucified (1 Corinthians 2:2). When our focus is on Jesus. On the cross. On the truth of who He is. We will operate out of a mindset of imitating Him. When we spend time with Him and in His word, we begin to pick up His speech, His mannerisms.
Teach me to do Your will, for You are my God; Your Spirit is good. Lead me in the land of uprightness. Psalm 143:10
Lead me in thy truth, and teach me: for thou art the God of my salvation; on thee do I wait all the day. Psalm 25:5
No matter what the day looks like, may we remember that "of Him and through Him and to Him are all things, to whom be glory forever." (Romans 11:36) Let's go where He goes. Let's say what He says. Let's love how He loves.
Let's be living pictures of Jesus and make it easier for those around us to come to know Him.
I'm the author of: Created to be Creative
to purchase my book  Click Here
eBook available