Have you ever heard the expression, "You are like a bull in a china closet?" I remember hearing that often as a child; my mom would say it to me as I rammed through the house, or if I knocked something over. Learning to slow down and grow in grace has been a long time coming. Not only was it the pace at which I moved through the house, but it was how I approached everything. Quick to react. Quick to answer. And, at times, lacking grace.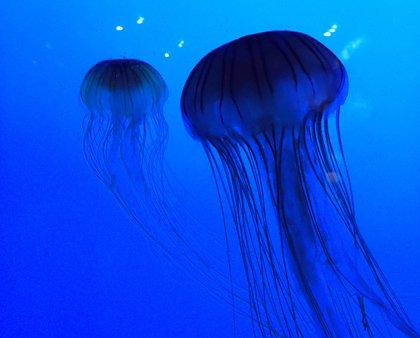 That's not to say we shouldn't have or express our opinions. It's more about the delivery of our words or the expression of our attitudes. To speak and act in such a way that what is said or done will have the most positive and effective influence on others. Colossians 4:6 encourages, "Let your speech be always with grace, seasoned with salt, that ye may know how ye ought to answer every man." Sometimes it's more about how something is said than what is said.
Movement with grace gets people's attention. It could be as simple as adding a smile. Graciousness may not be as noticeable as harshness, but it's often more successful.
Proverbs 15:1 tells us that, "A soft answer turns away wrath: but harsh words stir up anger."
A soft answer does not have to be a weak answer. A soft answer doesn't have to compromise. Gracious does not mean passive. A soft answer can be truthful, even firm. It might still hurt, but, if it's presented with grace, the outcome will be different. Ask yourself: does the person you're talking with know you have their best interest in mind?  Proverbs 27:6 "Faithful are the wounds of a friend, but the kisses of an enemy are deceitful."
I thought of this idea, "movement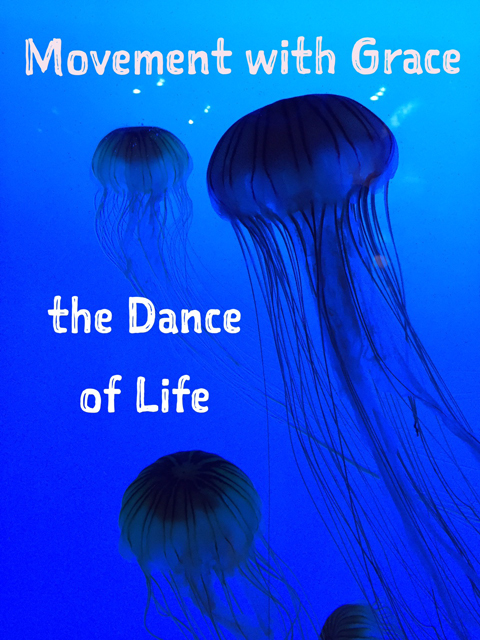 with grace – the dance of life" because it went well with this photo and I wanted to inspire thought; but then I realized living this concept is not always so easy. We must learn to dance, to have grace, to be beautiful on the inside so we're fluid on the outside. So that grace will flow freely to those around us.
"But Grow in Grace, and in the knowledge of our Lord and Savior Jesus Christ. To Him be glory both now and forever. Amen." 2 Peter 3:18
Growth is something that Jesus expects. It's part of the process. It takes effort. I encourage you to pay attention to the dance . . .  for in Him we live, move, and have our being . . . grow in grace.
.