First 4 drawings/painting in my gallery are in my book, Created to be Creative, and explain each section.  
The rest are a sample of other creative things I've done.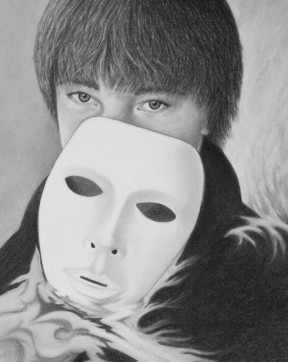 Dare to be Real:  One reason people don't try to develop their talents is because of this consuming factor, they fear it won't be good enough, or they worry about what others will think of them. God wants us to move beyond our insecurities into the realm of possibilities!