Mystery, Discovery, and Truth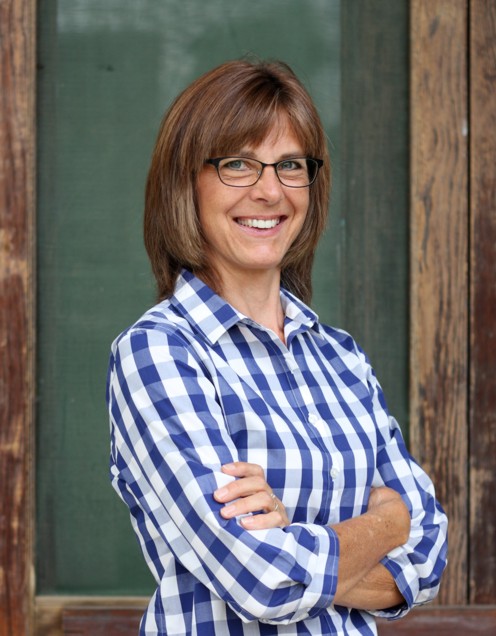 I write mystery novels filled with interesting discoveries and life-changing truths. Working toward publication.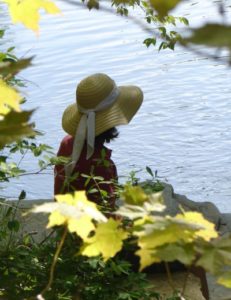 Welcome to my blog.
Some stories will be about creativity and others will be my thoughts about life.
Our success driven culture dictates a good deal of our behaviors and this stretches most of us to our physical and emotional limits, leaving little or no time for creative pursuits. Consequently, time, or should I say, the lack thereof, is one of the biggest hindrances people have in becoming creative.  This can change.
Please take a few minutes to look around my site to learn more. To never miss a blog, and to receive occasional updated, you can fill in the popup box to subscribe via email. You can also follow me on Twitter, Instagram, or Facebook. ~ Thanks!
"Creativity should be inspired, not forced; something we look forward to, not another obligation added to an already demanding schedule."
I've changed my focus from part-time blogger to full-time Mystery Writer. The process of taking a thought and turning it into a story is both compelling and captivating. One of my favorite parts of writing is that it can be changed and fixed, which isn't always the case when it comes to my watercolor paintings.
My first full-length mystery is called: THE PHOTOGRAPHER ~ Hidden identities and hurting people. What will the pictures reveal?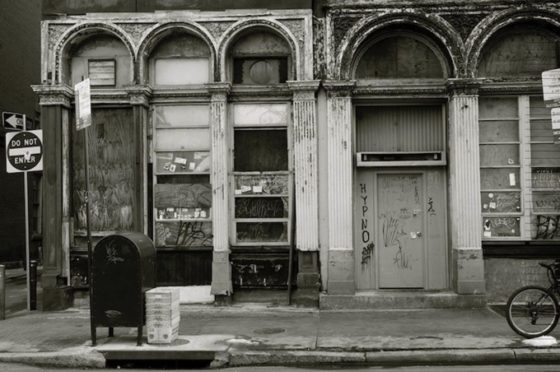 This building in its abandon condition, seen above and to the left, below, was my original muse for The Photographer.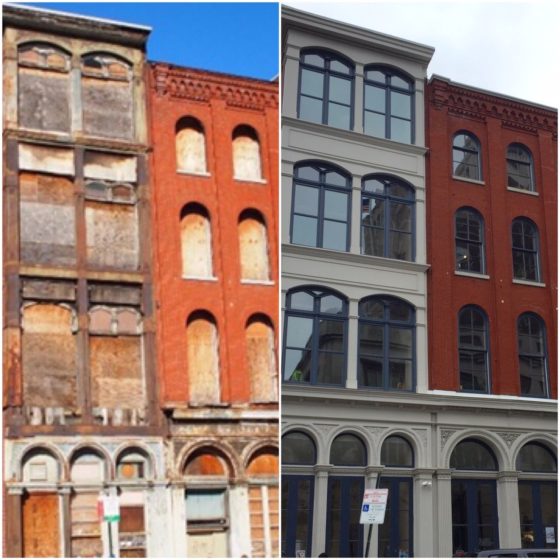 When I visited Chestnut Street in Philadelphia, PA, last summer, I found the building completely renovated.
It's of utmost importance that we share theGospel of Jesus Christ with those around us.  This is not always easy, but Pro 11:30 tells us, "The fruit of the righteous is a tree of life; and he that wins souls is wise." My desire, with this blog, is to give you tools that will help you live out your salvation and encourage you to find ways to share your faith. Using creative outlets is a great way to open doors of communication, often presenting opportunities to witness.
I have also completed my second novel, called THE PAINTER ~Their lives were all but destroyed. Her paintings are about to change everything.
This story was fun to write because Claire reminds me of myself when I was younger. I have done some painting over the years and watercolor is my favorite. I've also set up a booth a few times to sell some of my artwork, giving me firsthand experience to draw upon. The mystery, on the other hand, is bigger than me so I've had to glean from others' life experiences. My story weaves through the lives of some unlikely characters and I've even thrown in some romance, though the story is about so much more. It's set in Wyoming with cowboys and beautiful scenery. I hope to find an agent soon, so you can find out what happens!
Arleen Jennings was our guest speaker for our Fall Weekend Retreat. Friday evening she laid a foundation with truths from God's Word and how these truths had worked into and through her life's experiences, especially in the hard times. Her delivery was very similar to that of Beth Moore's if you're familiar with her Bible Studies.
Saturday morning she encouraged us to use our God-given, creative talents as part of God's design to give us an outlet for the stresses of life as well as our own need to create because we are, after all, children of 'The Creator.' There are many reasons God created us to be creative.
Arleen is a gifted speaker with a special anointing of the Lord on her.
Katie  ~ Wellsville  Full Gospel Women's Retreat